Donate By Credit Card
The Gay & Lesbian Fund of Vermont is happy to accept credit card contributions online via PayPal.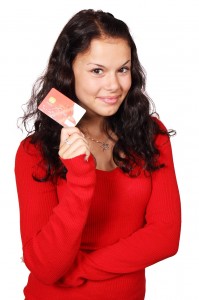 Just click the PayPal "Donate" button above to go to the secure donation site.
On the first page, enter the total amount you're sending us (the sum of all your gifts and the 3% fee for each gift).
Then log into PayPal if you're a registered user,

or click "continue"

to enter your credit card info if you're not a PayPal user.
Then click "Donate Now."
If you're a registered PayPal user, you can fund your donation directly from your PayPal account. If you're not, you can use a major credit card instead.
More about the transaction fee through PayPal
When donating via credit card, the entire amount you give is tax-deductible. However, PayPal deducts a processing fee of 3% for every transaction made, and so the Gay & Lesbian Fund will receive a couple of percent less than the amount you donate.
Because the Gay & Lesbian Fund cannot afford to absorb these additional fees, we will pass on to your intended non-profit recipient ONLY the amount we receive from PayPal.
Alternatively, you can donate with a check using our online downloadable form. There is no longer transaction fees for donating when using our form and then sending in a check!